The 42nd Ordinary UEFA Congress held today in Bratislava has unanimously endorsed the inclusion of EPFL President Lars-Christer Olsson in the UEFA Executive Committee as full member with voting rights.
UEFA Congress' decision forms part of the new Memorandum of Understanding between EPFL and UEFA which was approved by UEFA Executive Committee on 20 September 2017 following the ratification of statutory changes from UEFA Extraordinary Congress to allow Leagues representation in UEFA decision making structure.
"Today's decision represent a major opportunity for European football" stated Lars-Christer Olsson at the end of the Congress. "The European Leagues and UEFA believe in the implementation of good governance principles in sport and the constructive cooperation among stakeholders is a fundamental pillar for the development of our game. We welcome this decision with a great sense of responsibility. The leagues are committed to put their experience as competition organisers at domestic level at disposal of UEFA and its member associations to achieve our common goal to enhance and protect competitive balance in European football".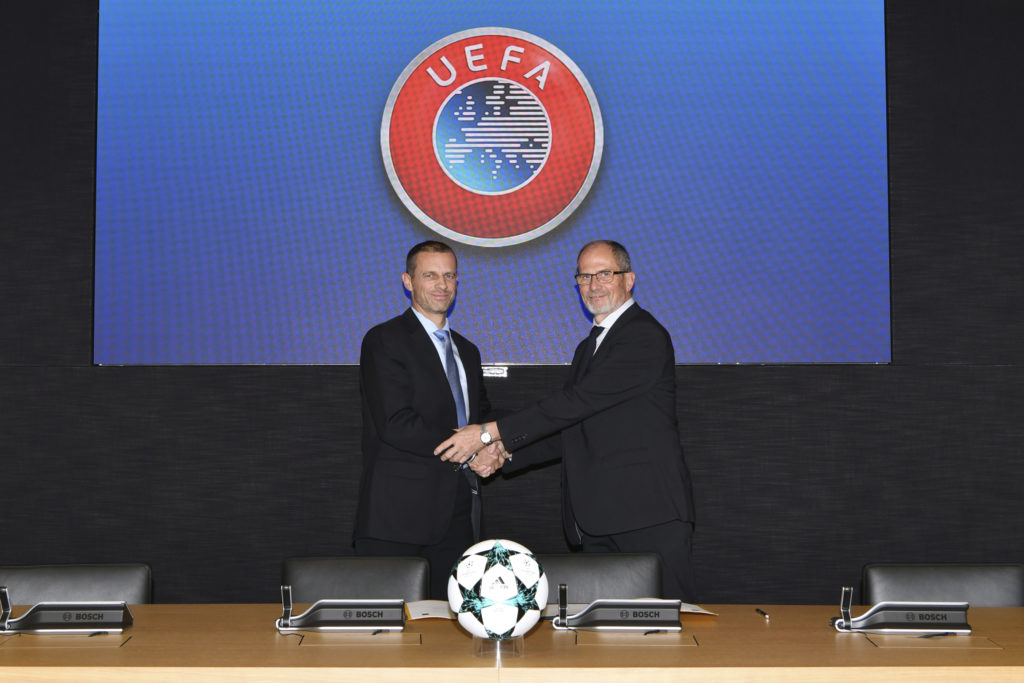 Back to All News