The European Leagues gathered today in Porto for the EPFL General Assembly hosted by Liga Portugal.
On the occasion, the Leagues reiterated their serious concerns with respect to the reform of UEFA's club competitions for the cycle 2018-2021 and its detrimental impact on the competitive balance of domestic competitions and on the development of professional football as a whole.
The EPFL's goal is to enhance and protect competitive balance in league competitions in the interest of all its member leagues and the vast majority of professional clubs and national association in Europe.
The Memorandum of Understanding between EPFL and UEFA formally expired on 15 March 2017. This will give all European Leagues total freedom to schedule their matches as they see fit – including on the same days and at the same kick-off times as UEFA Club Competitions.
Due to these historical circumstances, the EPFL is now calling for the very first time an extraordinary General Assembly that shall take place in Geneva on Tuesday 6 June 2017.
During the period ahead of this extraordinary General Assembly, the EPFL will keep negotiating with UEFA about calendar matters and the EPFL representation within UEFA decision-making bodies, including the newly created club competitions subsidiary, among other important issues.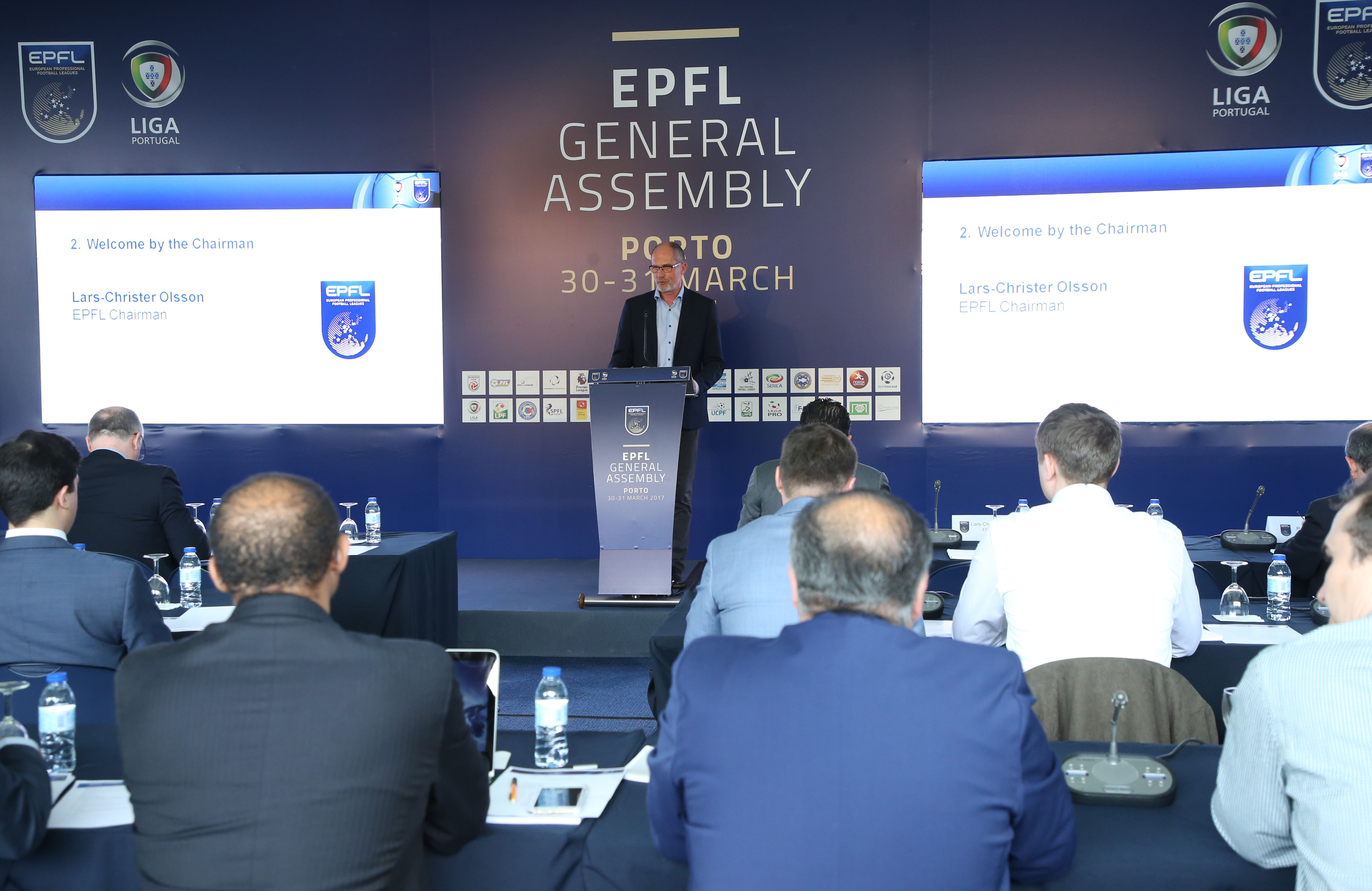 Back to All News